Micro Solar Farms
Stable wholesale energy prices
GENEVO SUN FARMS™
Increasingly unpredictable weather events and fluctuating commodity prices can represent a high degree of risk for primary producers. Uncapitalised land parcels with appropriate electrical infrastructure can represent a firm opportunity to gain compelling returns, whilst offsetting some of these risks. Stable wholesale energy prices and current Large-scale Generation Certificates (LGC) rebate can mitigate the uncertainty of primary production and put under-utilised land to work, providing a stable, relatively low maintenance longterm passive income stream.
A small scale Genevo Sun Farm™ can be placed on existing, suitably large shed infrastructure or ground mounted. Genevo works in consultation with the landholder, providing guidance on suitability during the initial site visit. A 250kW ground mount array has a footprint of approximately 1 acre.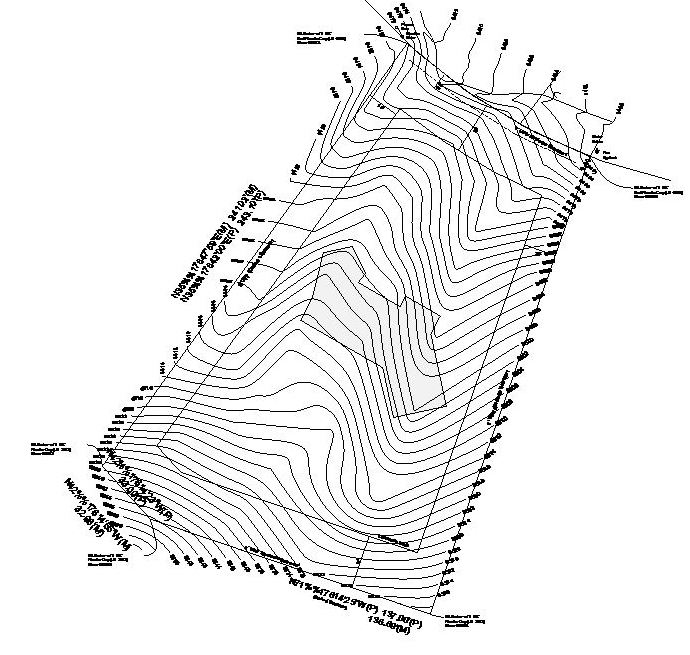 To ensure the process is run efficiently from planning to commissioning, Genevo works alongside the landholder in the capacity of project manager & electrical supervisor for the planning, design/installation and commissioning of the solar plant.
RETURN ON INVESTMENT
Current returns for small scale solar farms are between 12-14% PA inclusive of LGC rebate. The return for wholesale energy inputs alone exclusive of LGC rebate is approximately 8%.
The Australian Taxation Office interpret photovoltaic (PV) solar system as a depreciating asset expenditure.
Time frame
The connection and approval process time frame is depended upon the size and type of connection and can be anywhere from 3 – 6 months.
Site inspection
The first step to determine whether a site is suitable is an initial site inspection. For more detailed information on a Sun Farm™ or to organise an initial site inspection reach out to us through our contact details.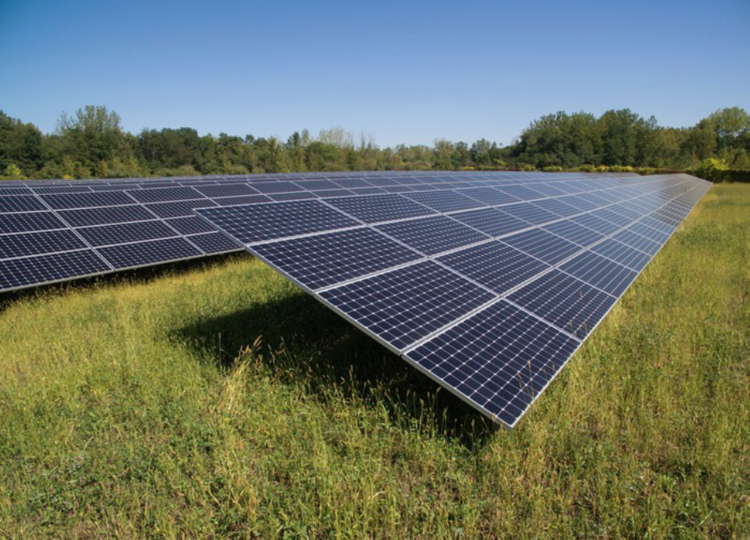 Genevo will asses the electrical infrastructure, topography and determine preliminary flood/bushfire risks that may be associated with the site.