Projects
Over twenty years of Solar Projects
TAFENSW SOLAR PV RESEARCH FACILITY, WOLLONGBAR CAMPUS, NSW
Australia's first behind the meter, demand charge management installation utilising learning software enable Lithium energy storage . Genevo designed and manufactured the energy storage system coupled with an Australian made battery management system (BMS) and learning software platform solution for peak load shifting to a TAFENSW education campus. This exciting project was presented at the Australian Energy Storage conference. This system was also featured in the NSW State Governments 'I am your battery storage guide'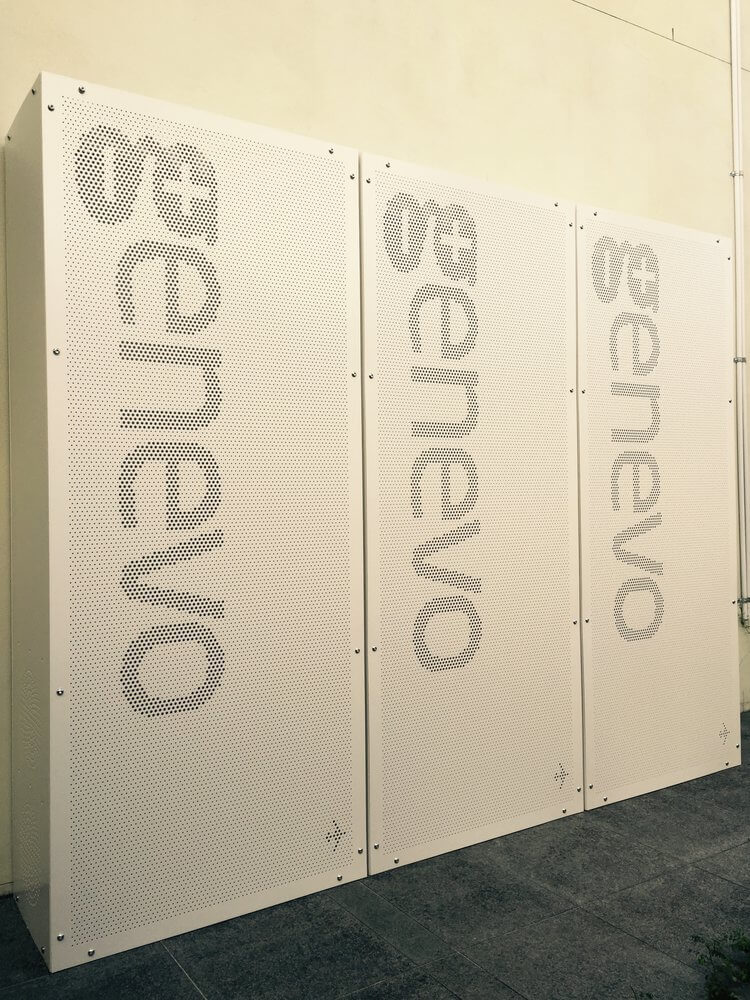 TAFENSW – SMART ENERGY STORAGE SYSTEM FOR DEMAND CHARGE MANAGEMENT, KINGSCLIFF CAMPUS, NSW
Utilised as part of NCTAFE's ongoing electrotechnology course stream Genevo commissioned a mix of string and micro inverter technologies at the Wollongbar TAFE campus. In addition to saving the campus over 61,000kWh in energy consumption annually, the solar PV system offer's electrotechnology students hands on experience of differing solar PV technologies.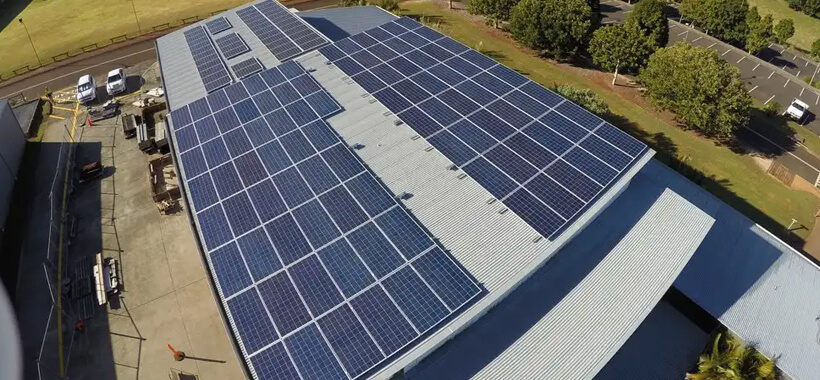 TAFENSW REMOTE MICRO-GRID CLASSROOMS – POD'S, TERRANORA NSW
The brief for these remote shipping containers, utilised for classrooms on civil construction sites required them to be secure and robust. Utilising fold down solar PV arrays and Lithium ion energy storage solutions, the containers can be 'locked down' over night, securing all of the solar PV assets. Staff & students enjoy air-conditioned comfort as well as having all refrigeration, computing and lighting requirements satisfied.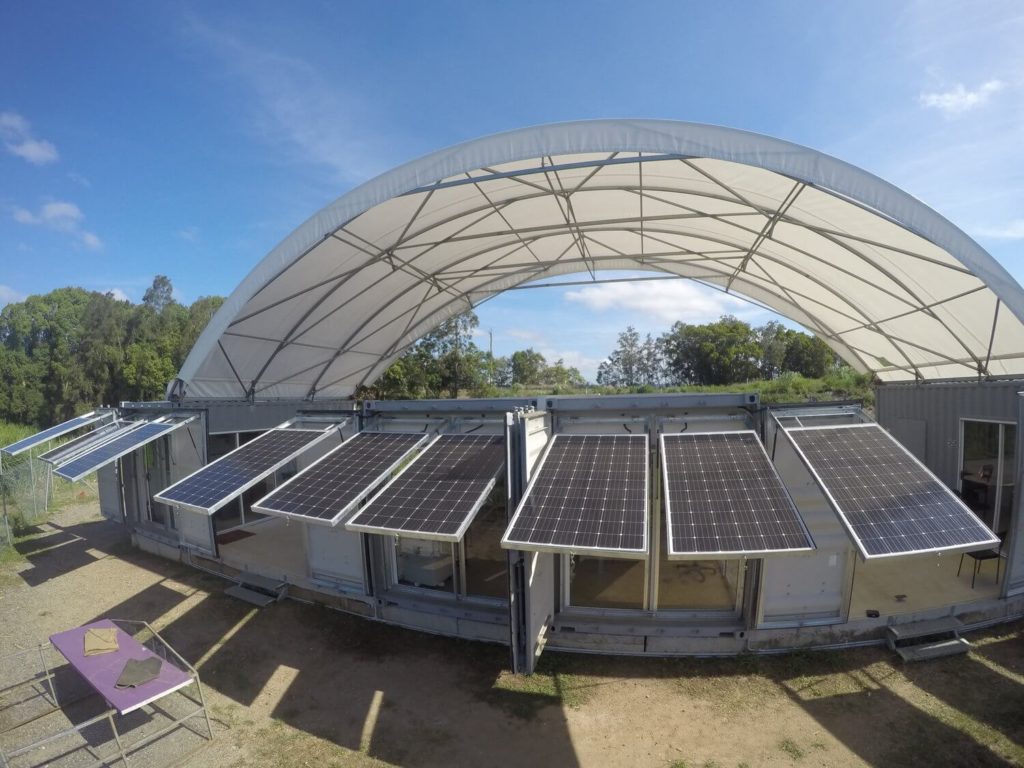 TWEED SHIRE COUNCIL, LAWN CEMETERY, EVIRON, NSW
This relatively small 10kW system was designed to offset the daily running requirements of the administration facility and irrigation system for the Eviron Lawn Cemetery. This solar system system will offset over 15,000 kWh of grid energy and save Tweed Shire Council over $4000 in energy costs annually.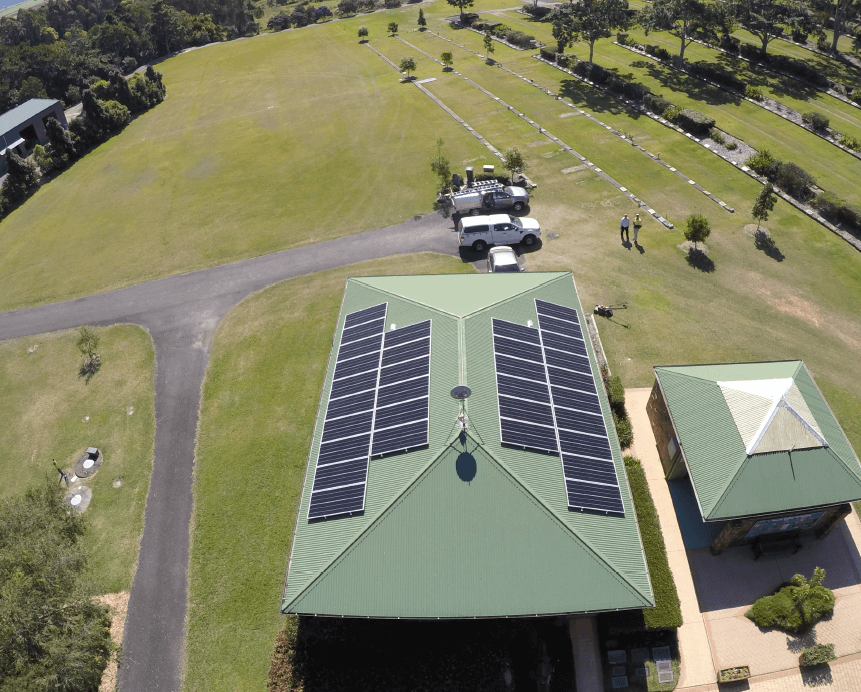 BONALBO CENTRAL SCHOOL, BONALBO, NSW
Designed to offset additional Air-conditioning systems for the NSW state government 'Cooler Classrooms' initiative, Genevo was selected to design and install a 25kW solar PV system. The system will offset approximately 40,000kWh of grid interaction annually, offering the school substantial saving over the design life of the system.