Residential Solar
First things first
The decision to invest in a solar PV system can be a daunting one. With a growing number of solar marketing groups employing armies of aggressive door knockers, signing unsuspecting individuals up to poor quality systems with highly questionable warranties. Genevo posses over 20 years experience within the electrical & solar PV industry and our team of Master Electrician & Clean Energy Council accredited electricians and engineers will ensure that your system is optimally designed, utilises high quality components and will always come with our industry leading 10 year workmanship warranty at a competitive price.
A large portion of our clients come through positive referrals from our highly satisfied past clients. We urge anyone contemplating an investment in solar PV to reach out to our friendly team to discuss what to expect from a solar system investment.
We are electricians & engineers not sales robots!
Our team of trade qualified electricians and engineers are not trained sales robots, we will always endeavour to impart our extensive industry experience in every transaction. As the old saying goes; advice is free and it or firm belief that positivity begets positivity. Our team are more than happy to share this freely and would rather see growth in the quality end of solar PV industry then more individuals falling victim to poor solar investments.
For impartial advice prior to engaging any solar PV company, we strongly suggest reading Choice's regularly updated online article.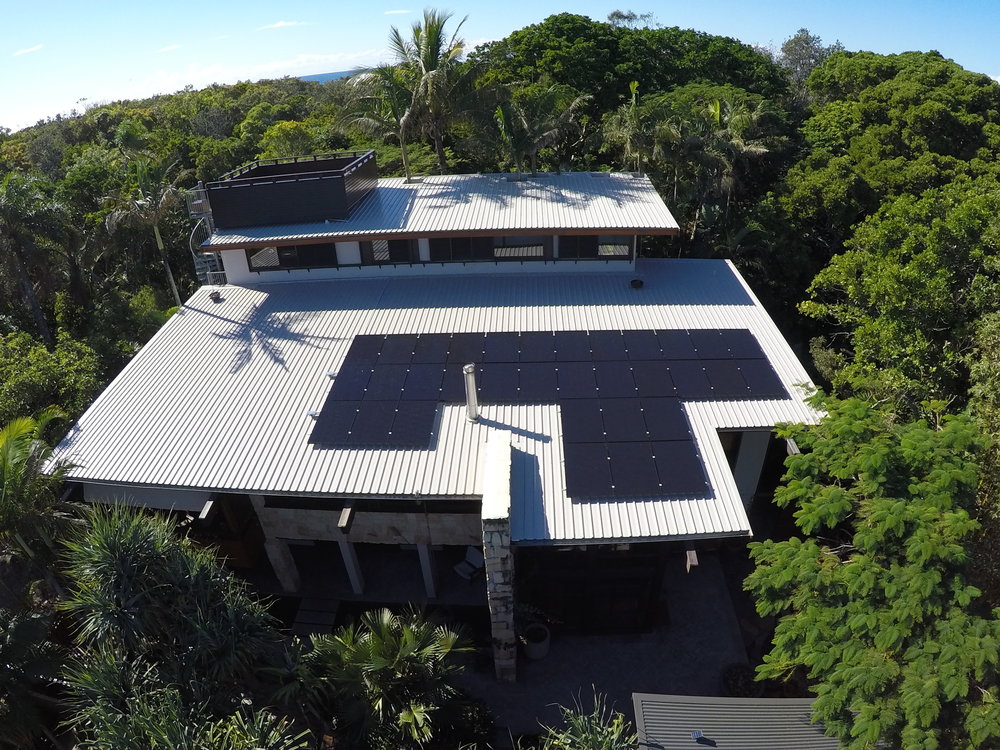 Quality benchmark
Genevo continues to supply design, engineering & installation services to mining, government and private clients. We impose extremely high levels of competence, component standards & quality of workmanship on our system installation and our return client base is a testament to our steadfast commitment to maintaining these exacting standards. Our quality benchmarks carry through all of our work, whether it be residential to commercial and larger scale installations.
Over 20 years of industry practice provides us with the knowledge & experience to discern genuinely high quality components and new technologies from sales hype, ensuring that our clients are provided with highest quality systems that are warranted to provide bankable energy generation for many years to come .
Outstanding results don't come by chance , only through considered design and implementation!
Warranties and why they really matter…….
Solar modules form the single largest component expense within a solar PV system and are also the most likely 'fail point', representing 48% of defects within a system according to German certification body TUV. A high quality solar PV module that has been professionally designed, commissioned & maintained will provide 25+ years of safe energy generation and should come with a commensurate warranty period. SunPower are one of a small handful of solar module manufacturers that offer bankable 25 year parts and labour warranties. Genevo are a SunPower Premier Partner and utilise and highly recommend their solar modules for all of our commercial and residential installations.
Established in the USA in 1985, SunPower are a Fortune 500 company and recognised globally as producing the worlds most efficient and highest quality solar panels available. Genevo's direct buying relationship with SunPower ensures that these premium quality modules are available at very competitive pricing to our clients.