About Us
Meet the Genevo Team
Genevo is an Australian owned solar PV, design engineering and installation company. Genevo has over 20 years combined experience within the solar PV, energy storage and micro-grid industries. Genevo continues to supply services to government, mining, commercial & residential customers. Our team of certified electricians and engineers are recognised for exceptionally high standards of design & installation workmanship. Genevo impose extremely high levels of quality control on all of our installations and provide an industry leading 10 year workmanship warranty. Genevo continues to grow year on year due to our simple philosophy; innovation & integrity, backed by strict quality control on components, installation and service.
Our team believes that the rapidly evolving renewable energy/storage space requires a highly innovative approach and we continue to reach forward in this respect. Our 'big picture' approach can be exampled by the highly successful Demand Charge Management (DCM) pilot project which was conducted in partnership with TAFENSW. This project was the first of its kind in Australia and was presented at the Australian energy storage conference. Our dedicated team are seriously passionate about renewable energy and continue to present at local and national conferences.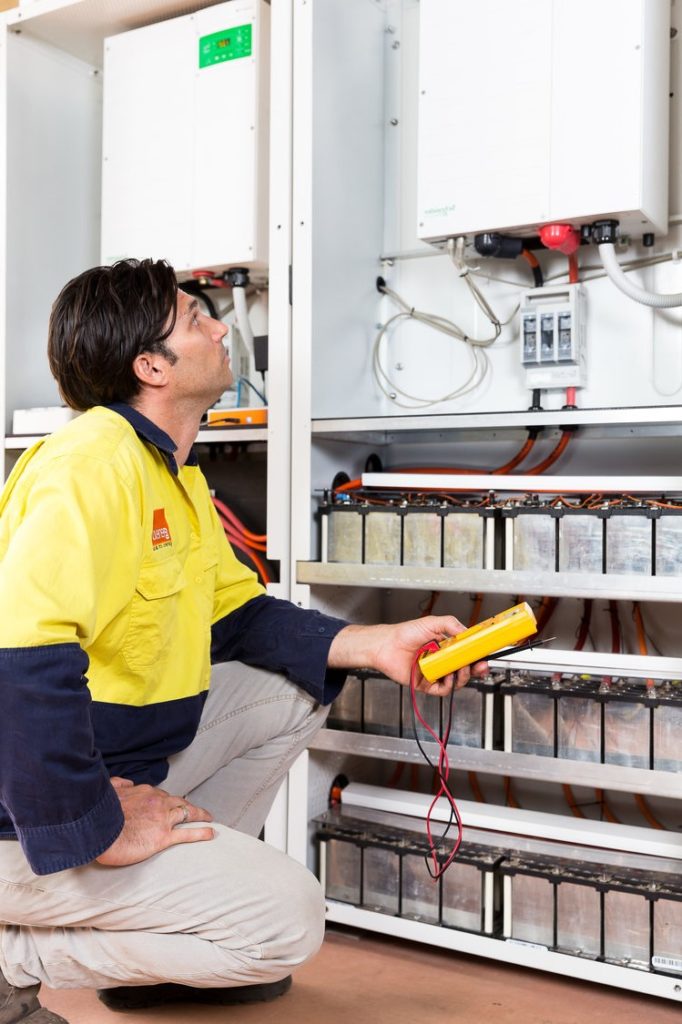 We are passionate about renewable energy and hold a strong confidence that high quality renewable energy generation systems, such as solar PV, offer a tangible, technologically mature and financially viable solution to the following;
Hedge against rising retail energy costs
Offer immediate savings opportunities for families and business
Reducing our individual carbon footprints by reducing green house gas emissions and thereby leaving the planet a little cleaner for our next generation
We are at the dawn of a once in a generation transition of our energy generation systems. For the first time in history, the power to take ownership of safe, reliable and clean energy generators that intercept the longstanding monopolisation by large scale generators and retailers is available to individuals and businesses.
Genevo are a fair workplace employer and we are always eager to speak with equally innovative, hardworking individuals that are as passionate about the renewable energy space as we are.